Week 9
We hope you have had a good week. This week we have welcomed 47 pupils back into school and we have a few more joining over the next couple of weeks. We are so proud of the way that the children have adjusted in a mature way to the new arrangements in school. Everyone has had to be flexible and accept that things are not quite as they were - different teachers, different class mates. We shall try to think of ways in which we can link up the learning at home with school, but as we are all in very small groups this is not as easy as one might think. Please continue to post your learning as teachers will definitely be looking at it and will try to find time to respond to you. Please read your teachers' message before starting your learning.
We have included some thought provoking learning around: Black Lives Matter. These resources are aimed at primary school pupils and will hopefully stimulate some mature discussions. As adults you will be able to participate too. There is a poster, some ideas for discussion/reflection and a text which again, should help pupils to process what has been happening in the news recently. The following clip has been made by Adele who is a youth minister at St James' Church, Rowledge. It is suitable for our older children and also focuses on one of our school's key values: Courage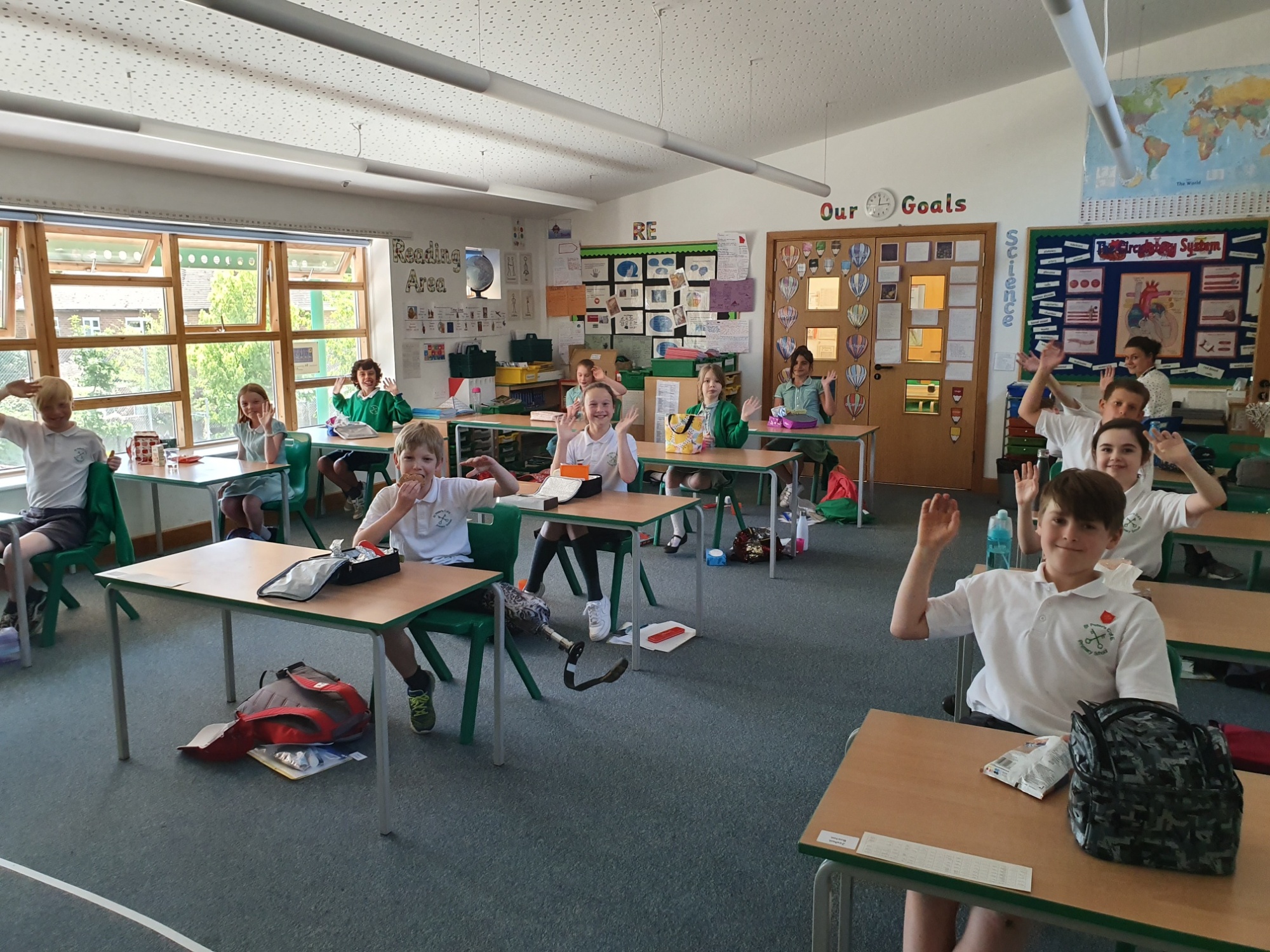 This week we are on Hamilton English Week 9
https://www.hamilton-trust.org.uk/blog/learning-home-packs/
We are on White Rose maths Week 7
https://whiterosemaths.com/homelearning/year-6/
Your RE from last week will probably last into this week.
Here is some music learning from Mrs Cobb:
https://www.youtube.com/watch?v=JBKxfad2G-s&feature=emb_logo