School Awards & Accreditations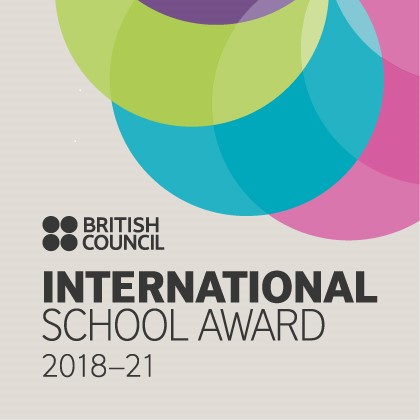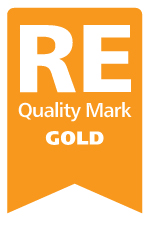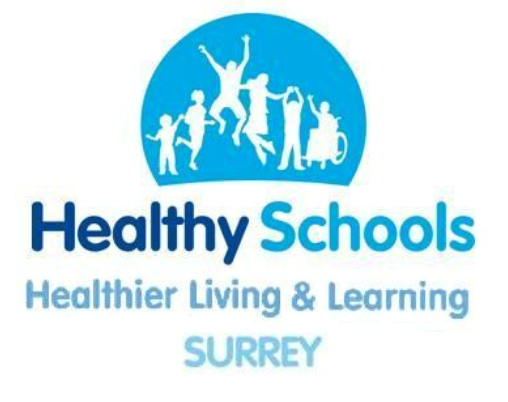 At St Peter's we aim to ensure that our curriculum is relevant to children's life experiences. Our curriculum makes links across different subject areas so that children can build on prior knowledge.
The process of achieving a whole school award requires a thorough evaluation of existing practice. It encourages us to question what we are doing and whether it is achieving the intended impact. As such we are constantly endeavouring to enhance the provision. In order to achieve a whole school award, a school needs to provide evidence that practice is really embedded and that it is contributing to raising whole school pedagogy and standards. We ensure that all awards are developing existing practice.
St Peter's provision has been recognised with achieving the following accreditations:
SPORTSMARK GOLD (reconfirmed July 2019)
RE QUALITY MARK GOLD (confirmed June 2016) - the highest level
Artsmark SILVER (confirmed January 2017)
FAIRTRADE ACHIEVER AWARD (reconfirmed May 2017) - the highest level
HEALTHY SCHOOLS AWARD (2016) Bronze Level
BRITISH COUNCIL'S INTERNATIONAL SCHOOL AWARD - full accreditation Autumn 2018- the highest level
ECO Award - GREEN FLAG - Autumn 2019