Green Shoots Nursery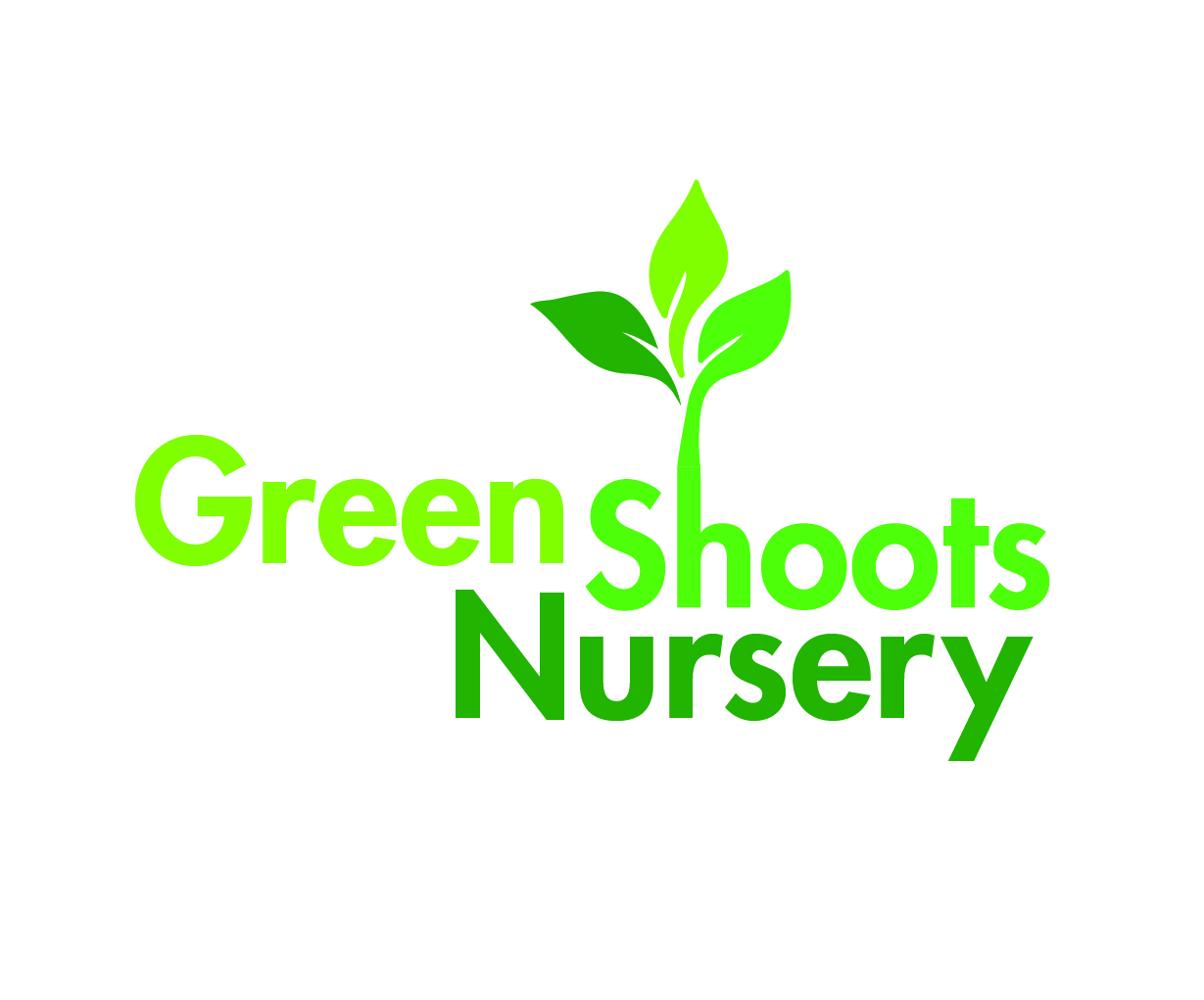 Green Shoots at St Peter's School welcomes children from 2 1/2 years old until they start school. Our nursery is located within the school community, within a self-contained building with a secure outdoor play area.
We ensure happy, all-round development of each child through a comprehensive and balanced range of exciting and challenging experiences. We want children to learn through discovery and experimentation, so we provide a wealth of opportunities both indoors and out, for children to explore and investigate the world around them.
Under the leadership of an EYFS specially trained teacher and enthusiastic, caring and experienced nursery staff, we are guided by children's interests to create an educational program that will be tailored to meet every child's individual needs.
TESTIMONIALS
"We are so pleased with Green Shoots Nursery and how my son has settled. We just wish we could have got him in sooner. Thank you!"
"My daughter loves Green Shoots, she is always so eager to go in."
"My child is really learning at nursery, not just playing."
"I can see that my child is really loved at nursery."
"My child comes home talking about nursery a lot and we have noticed that she's learning much more."
"It's so lovely as we can play board games as a family with my daughter and it's so positive."