Community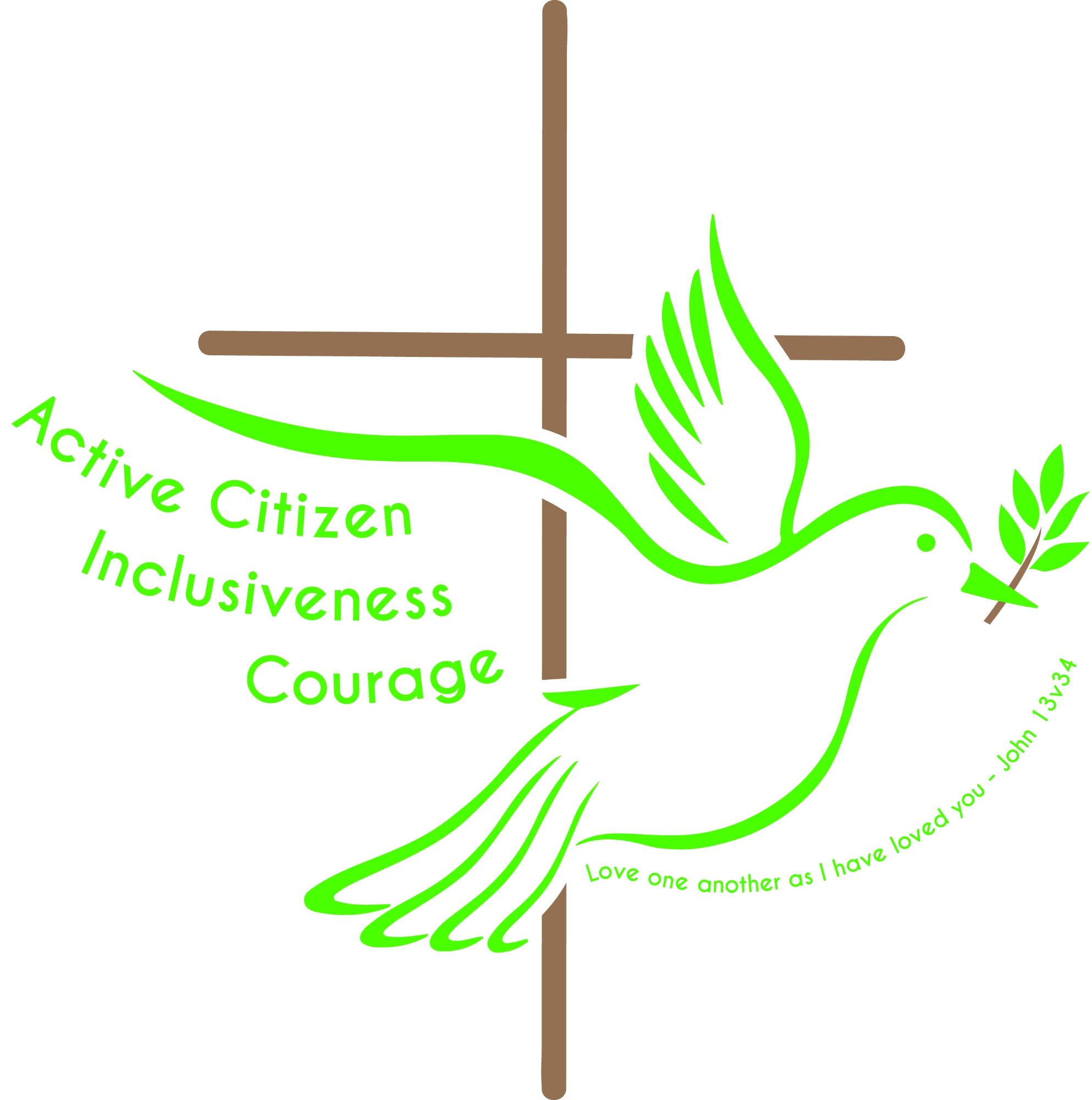 At St Peter's, learning experiences extend well beyond the school gates. St. Peter's School has been on the same site since 1908 and has a strong history of being involved in the wider community. Through a strong focus on the spiritual, moral, social and cultural development of our pupils, we have looked at ways to enhance children's understanding of the world and how different communities are essentially linked.
We work hard to extend our community involvement to ensure that our children and staff have an awareness of and contribute not only to local initiatives but also nationally and on a global scale. Our daily practice reflects British Values, and we ensure that children have a good understanding of equality and the importance of appreciating and respecting everyone for who they are. We are living in an ever-changing world and exciting times with communities becoming increasingly diverse. We want St Peter's children to be aware of their responsibilities and the ways in which they can contribute to the local and wider communities.
.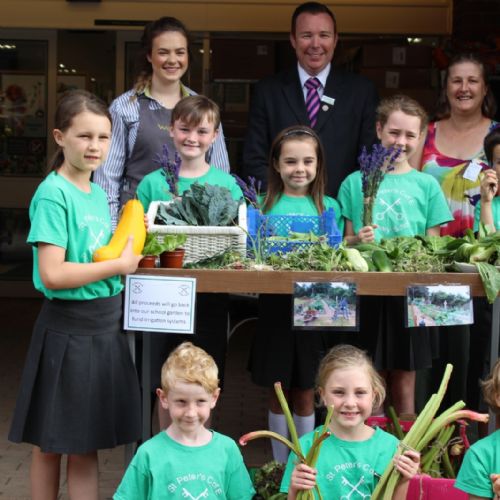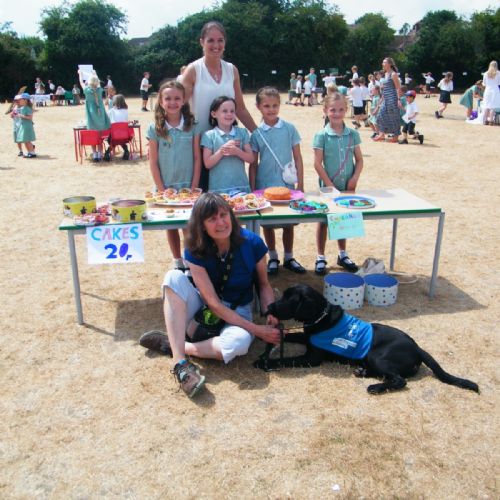 Selling our garden produce outside Waitrose. Welcoming Guidedogs for the Blind at Charity Day.