About Us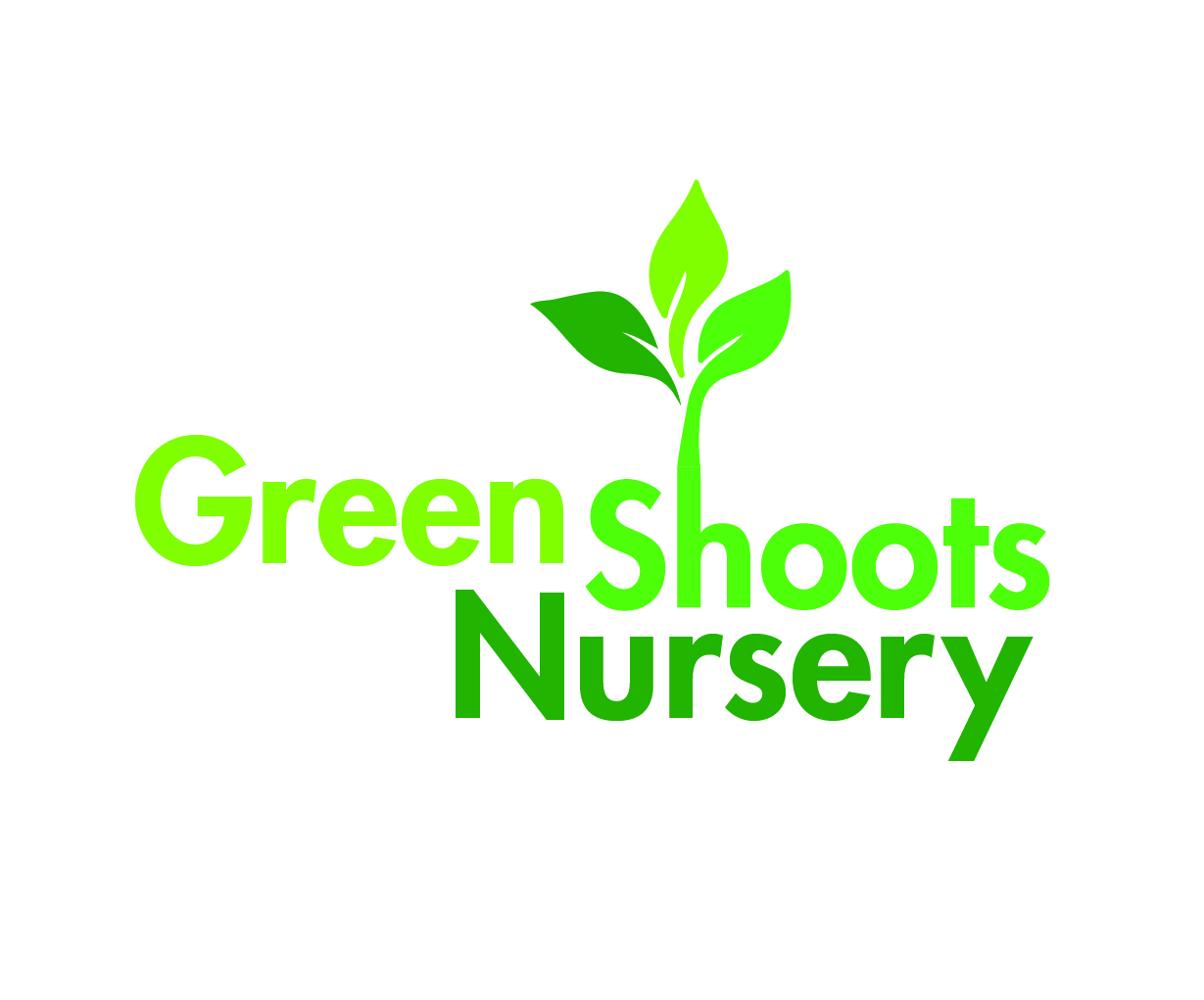 Green Shoots Nursery caters for 2 1/2 to 4-year olds, Monday to Friday, term time only. We offer government funded 15hr places for 3- and 4-year olds as well as 30hr places for those eligible (an 11-digit code will be required before your child starts nursery). We also offer 2-year-old places and FEET (funded early education for two-year olds) funded places.
Sessions run from 9am – 12pm and 12pm – 3pm daily with an option of BASE (Before and After School Extended Day Care) from 7.45am – 9am and 3pm – 5.45pm. Extended Day is not available to children under 3 years of age.
During each session all children have the opportunity to take part in activities such as outdoor learning in Forest School, cooking in a purpose-built kitchen and use of our extensive gardening area. Our school grounds, including the trim trail and school field will also be used.
At Green Shoots Nursery children have access to a high quality play based learning environment, both inside and outdoors, which is organised in a way to enable them to access resources independently and begin to make choices for themselves. Every morning the children have the opportunity to visit the snack table. The children help to prepare the snacks, and it is an opportunity for them to communicate with familiar adults and their peers.
Children take advantage of our school lunches which are cooked on the premises and will provide children with a well-balanced healthy lunch. These are provided at an additional cost of £2.40 per day. Children eat their lunch in the main school hall. Adults sit with them, initiating conversation and modelling good table manners.