Chess Challenge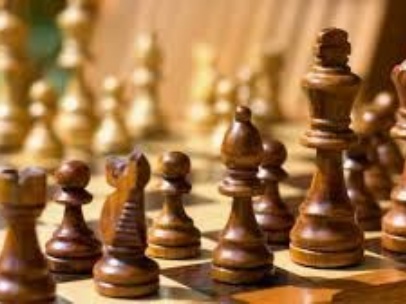 "The UK Chess Challenge tournament started in the chess club during the Spring Term and many children successfully qualified to the next stage, one of the many Megafinals.
Tilde in year 6 and George in year 4 used their qualification to compete in the Surrey West Megafinal at a school in Guildford.
Tilde and George took what they had learnt from the school chess club and put this knowledge to good use in the tournament against similarly aged children from Hampshire, Berkshire and Surrey. Many of their opponents were tournament regulars and some of the stronger players receive private one-to-one coaching !
Everyone can be proud of their achievements especially as this was only their first or second chess tournament.
It was a great experience for both of them.
Dr. John Upham, Chess Teacher"