School Governor Vacancy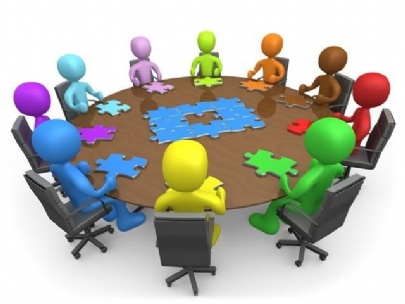 St Peter's school governing body is keen to recruit new governors. Three vacancies have arisen over recent months for a variety of reasons and anyone is eligible for appointment, whether or not they have a personal connection with the school, and providing there is no direct conflict of interest. A detailed description of what the role entails is attached.
To complement existing skills, the governing body is seeking one or more appointees with a good level of business management experience. It should be noted also, that two of the appointments must be approved by St Peter's Church and require that those appointed actively seek to preserve and develop the Christian character of the school.
If you have any questions or are interested and want to know more, then please do not hesitate to contact Cara Chambers on cara.chambers@stpeters-farnham.surrey.sch.uk