UK Chess Challenge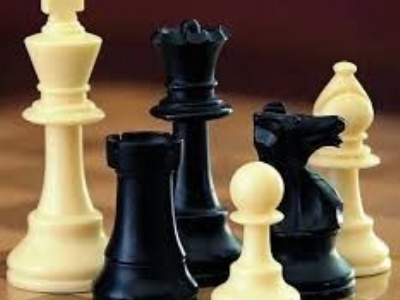 "The school chess club entered the UK Chess Challenge and started a fun tournament for all members over the Spring Term. plus lots of practise games hoping to qualify for the Surrey Mega Final on Sunday, May 14th in Guildford.
The standard of chess amongst the members is improving surely and steadily with the results in the balance all the way to the final round !
The School Champion is Alex Savill with a group of runners-up in second equal position. Twenty two boys and girls took part.
We have been invited to play in chess matches during the Summer Term by other local schools.
All the other members of the chess club and team are seeing strong improvement in their chess and are looking forward to learning more about chess in the Summer Term.
The school chess club meets each Tuesday lunchtime and forms for the Summer Term may be obtained from school reception.
Dr. John Upham, Chess Teacher"