Winners of the Borelli Cup!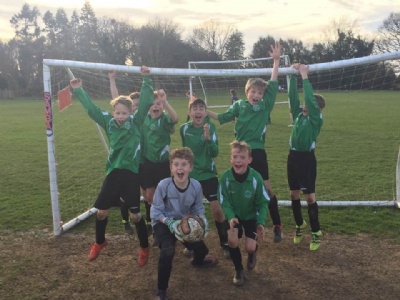 We won the prestigious Borelli Cup!
The boys were amazing. They played so skilfully and intelligently! Every single boy contributed so much.
They beat 12 schools including S Farnham (in the final), Waverly Abbey and Poly's!
What an incredible achievement for their final year at St Peter's.