Back to School for 2019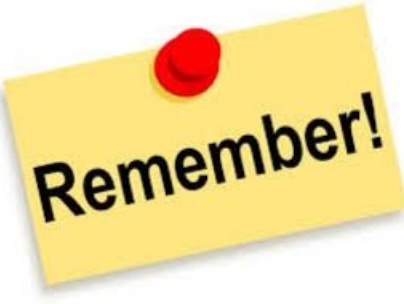 We hope you have all had a wonderful Christmas and a happy and healthy new year to you all.
A reminder to order your child's school lunches online before tomorrow. If you are unable to, please see the school office first thing. We look forward to seeing you tomorrow!